Sisiphiwo
means "Gift of God".
Back in 2001 the Pre-Schools was using seven containers in which they housed 120 children. This containers were very delepedated. The roof was leaking, windows were broken and toilets were not functioning. In 2005 Förderverein started to construct a new building for the kindergarten.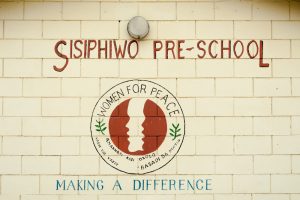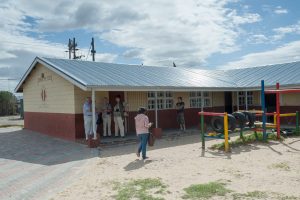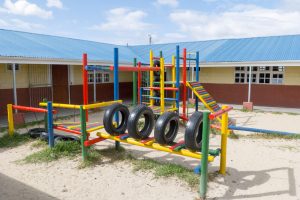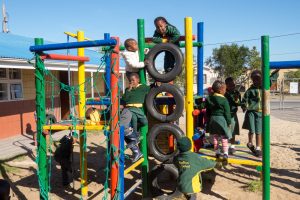 The building was officially opened in 2006. Today over 150 children go the pre-school every day. Currently 6 teachers take care of 177 children every day.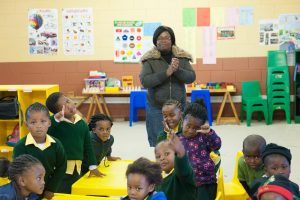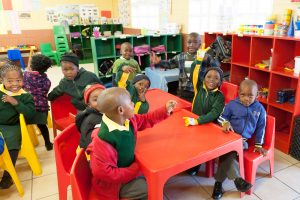 Contact

Vuyokazi Vono Fatyela  (Principal)
Tel: +27 833566088