Khanyisa
means "the one who brings light".
It started off with an old corrugated-iron hut of 100 m²  where a little nursey school was housed. During the day approx. 70 babies and little children were looked after. On sundays church was held
for about 100 people. When Elise Elsing first met the people from this parish, there was no electricity, no water, no sanitary rooms.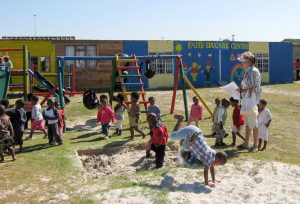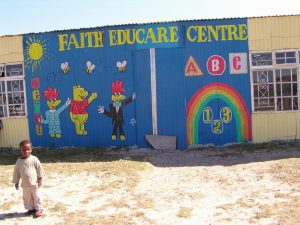 Because of  generous donations to the Förderverein the turning of the soil could be celebrated on 30.11.2009. When the first layer of concrete was applied, Gideon Monwabisi, the pastor, arrived and a well-packaged bible was incorporated into the foundation. This procedure was accompanied by intense prayers.
On 24.11.2012 the new building was offically opened in presence of Meta Rentzsch and members of the Förderverein.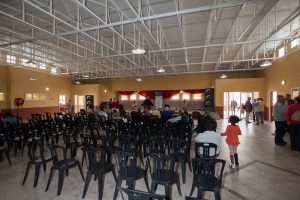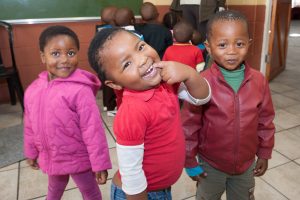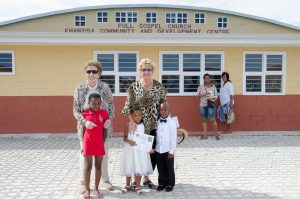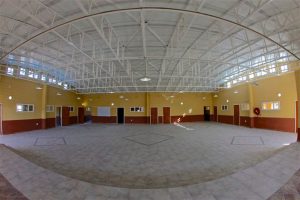 Contact
Rev. Doctor Monwabisi & Pastor Thandi Nqiwa
Erf 1654 corner of makabeni & lunde roads khayelitsha.
Postal address: P.O.Box 423 Goodwood 7460

Contact Numbers: 074 502 8054 / 076 108 2290

E-mail: mgnqiwa@gmail.com or nqiwamg@webmail.co.za or tjnqiwa@gmail.com