Warm Welcome!

"Many little people in many little places
can make many little steps
and they can change the world"
On this website we want to inform you about the work of the Förderverein Khayelitsha 1989 e.V. Haltern am See.
We provide infrastructure for local non-profit organisations in different townships around Cape Town since 1989. We construct buildings on their properties and with this we help them to run their projects.
---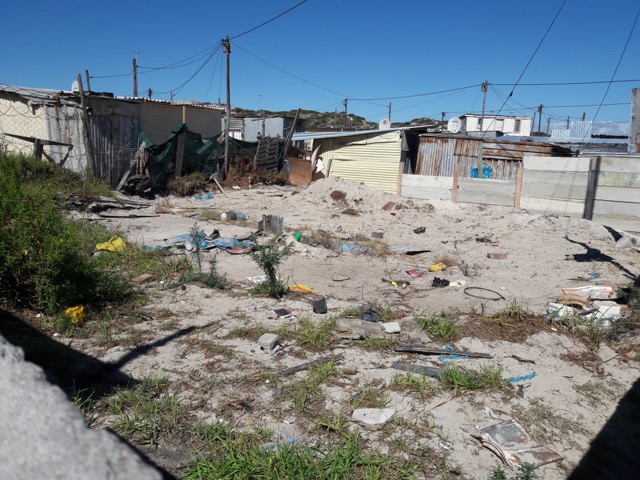 The circumstances in the townships are poverty stricken. The shacks are constructed poorly and not fire restistant. Many people have to share a simple toilet. The population is growing every day.
Some women take responsiblity for children in containers and shacks. With this efforts under those circumstances they serve as an inspiration to all of us. To support them and their great work we build kindergarten's, pre-school's and community center's for the children of Khayelitsha!
We are observing their projects for sustainability and once they meet certain criteria we start planning and constructing.
Our motto is and has always been: Help to Self-help!
Project Khumbulani opened in 2016