The way everything started …
Meta Rentzsch was on way to visit her daughter Hiltraud Elise Elsing, who emigrated as a young woman from Germany to South Africa.
Meta met Mother Theresa on the plane from Nairobi to Johannesburg, who was on her way to the townships of South Africa. A long talk with Mother Theresa moved Meta Rentzsch so much that she decided together with her daughter to visit the townships of Cape Town. First stop was the biggest township in the area: Khayeltisha. They were shocked and appalled of what they experienced there.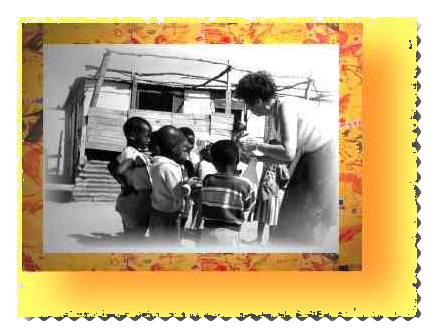 When Meta Rentzsch came back to Germany she immediately founded the Förderverein Khayelitsha 1989 e.V. Haltern am See. They started straight away to collect funds and to inform about the devestating situation in the townships.
Hiltraud Elise Elsing began to get in touch with local companies to get material donations for the building projects.
Over the course of the many years Meta Rentzsch and Elise Elsing with a lot of other helpers experienced the joy of helping and seeing the seeds grow.
Meta Rentzsch received the order of Merit of the Federal Republic of Germany for her extradordinary efforts in 1997.
In September 2019, Meta Rentzsch handed over the chair of the Förderverein to Annegret Feldmann and has been honorary chairperson since then.
Although the political situation has changed with Nelson Mandela, there are still many issues about poverty and its consequences that have to be adressed. The Förderverein has so far completed 15 projects for South African NGO's.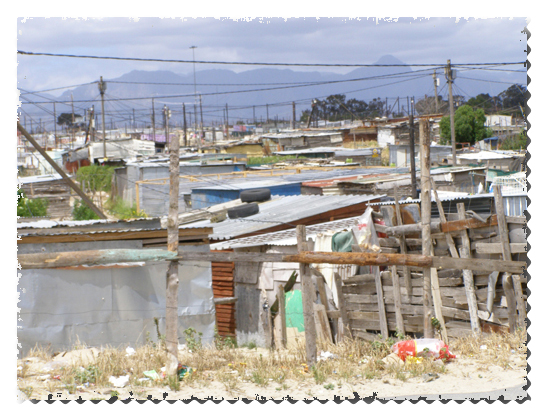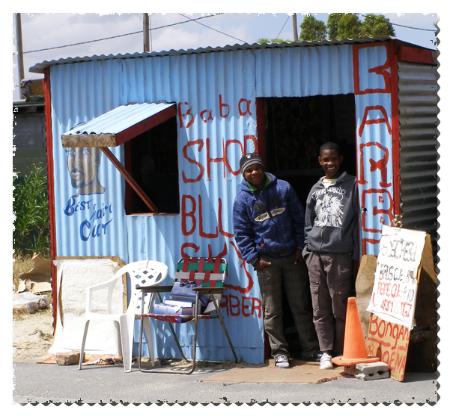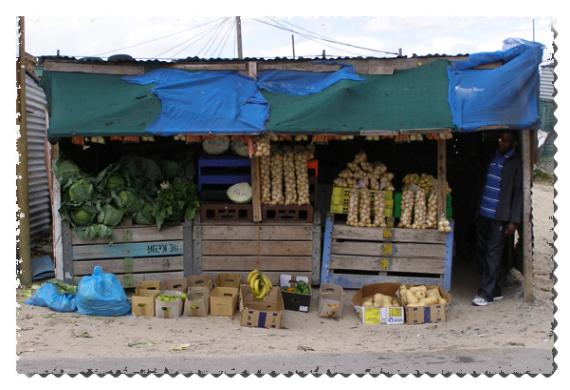 FÖRDERVEREIN KHAYELITSHA E.V. HALTERN AM SEE
1.Vorsitzende: Annegret Feldmann
Postanschrift: Hennewiger Weg 57, 45721 Haltern am See,
Tel. +49 (0) 2364 6038118
mail: info@khayelitsha.de
Donation accounts:
Sparkasse Haltern am See
IBAN: DE85 4265 1315 0007 0009 04
BIC: WELADED1HAT
Volksbank Südmünsterland-Mitte eG
IBAN: DE82 4016 4528 0187 4519 00
BIC: GENODEM1LHN